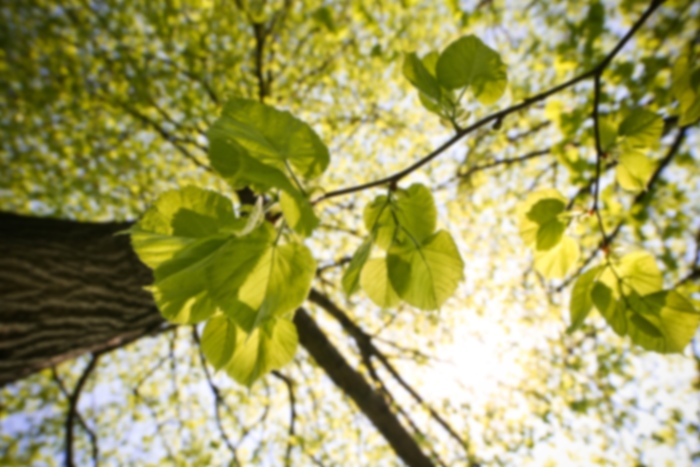 Frederick D Cason,
MD
General Surgery
Dr. Frederick Cason is Board Certified in General Surgery and received his medical degree from St. Louis University School of Medicine in St. Louis Missouri. He completed his residency in Surgery at U.S. Navy Hospital in Oakland California and University of California at San Francisco hospitals and clinics. He is an experienced general surgeon certified by the American Board of Surgery and specializing in the surgery of gastrointestinal cancer, soft tissue sarcomas, endocrine disorders, and other maladies of the gastrointestinal tract and abdominal wall. Dr. Cason served in the U.S. Navy Medical Corps and later as Surgeon-in-Chief of the VA hospital in Cleveland, Ohio. He has been a surgical educator, having earned the university academic rank of Professor of Surgery, and he has been the senior administrator of a Department of Surgery. He is a strong advocate and resource for patients with cancer. He was an active member of the attending staff and cancer treatment team at historic Grady Memorial Hospital in Atlanta, Georgia.
Care Philosophy
The training of young surgeons is an important part of his surgical practice. He brings to Nature Coast Surgical and Oak Hill Hospital a unique experience in academic, private, and military surgery. He served for over a decade as a surgeon in the United States Navy and worked earlier in his career in both solo and group general surgery private practice.
First available appointment is on 9/25/17
First available appointment is on 9/25/17
Accepts most insurances. Please call the office to confirm your specific plan.
Adrenal Gland Cancer
Adrenal Gland Disease
Basal Cell and Squamous Cell Carcinoma
Biopsy of Lymphomas and Splenectomy for Thrombocytopenic Disorders
Gallbladder Disease
Gastro Esophageal Reflux Disease
Gastro-Intestinal Tract Cancer
Hernias of the Abdominal Wall and Groin
Malignancies of the Skin
Melanoma
Minimally Invasive Laparoscopic Surgery
Pancreatitis
Parathyroid Cancer
Parathyroid Disease
Soft Tissue Sarcomas of Trunk and Extremities
Thyroid Cancer
Thyroid Disease
Vascular Access/Port Placement for Chemotherapy
General Surgery - Primary - Board Certified
Undergraduate Degree: Purdue University
Graduate Degree: St. Louis School of Medicine - 1978
Internship: Naval Regional Medical Center - 1979
Residency: Surgery - U.S. Navy Hospital,Oakland California and University of California at San Francisco - 1984
Residency: University of California, San Francisco - 1984
Oak Hill Hospital
Regional Medical Center Bayonet Point